Born in 1971 and originally from Jura (France), I share my life between my work as a graphic designer and art, that I perform two different ways: music and visual arts. 
The necessity to draw and paint came early in my life as a need to express the discomfort that was eating me away. It was for me like an outlet for my deep pains. 
Self-taught, curious and passionate, I have tried several techniques over the years: Airbrush, Acrylic, Pencil, Oil, Dry Pastel, Watercolor... and the one that suits me the most right now is dry pastel. Of a very modest and intimate nature I try to share my sensitivity and to express myself through art: my way of letting go! 
My subjects are often tributes to people or photos that resonate with me by the look or the emotion that emanates from it. Hard for me not to put details... 
Enjoy !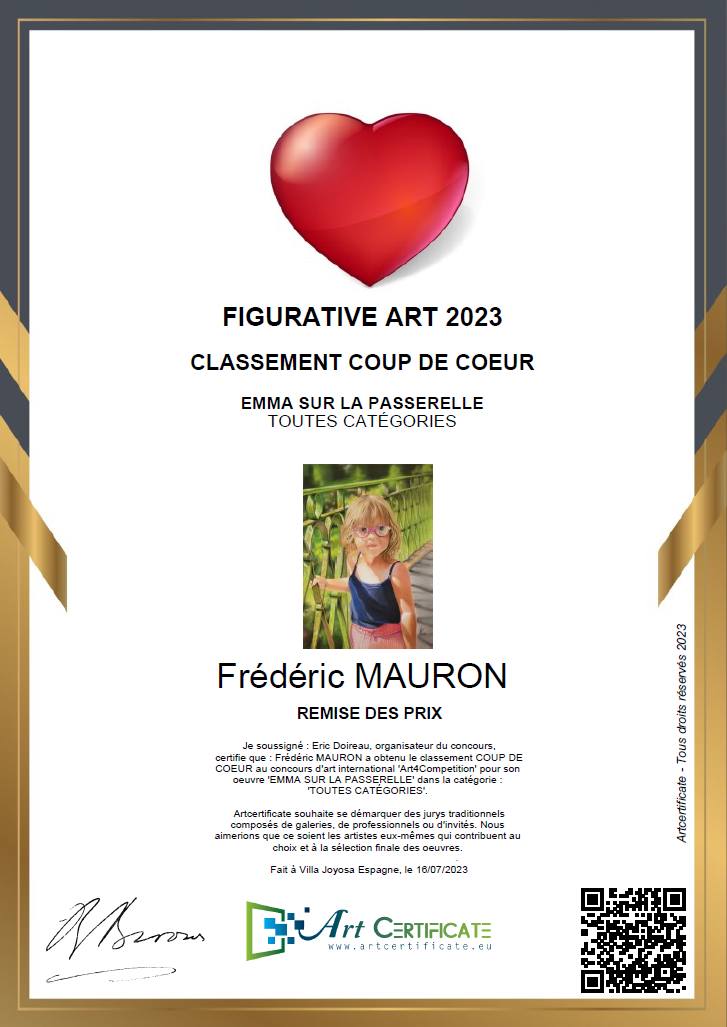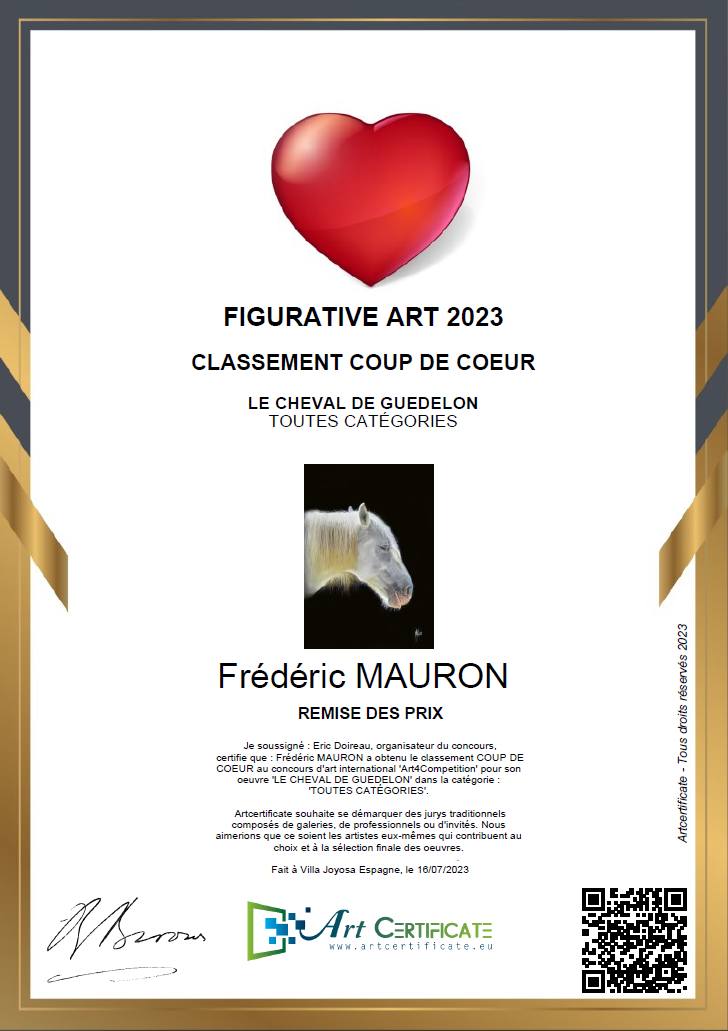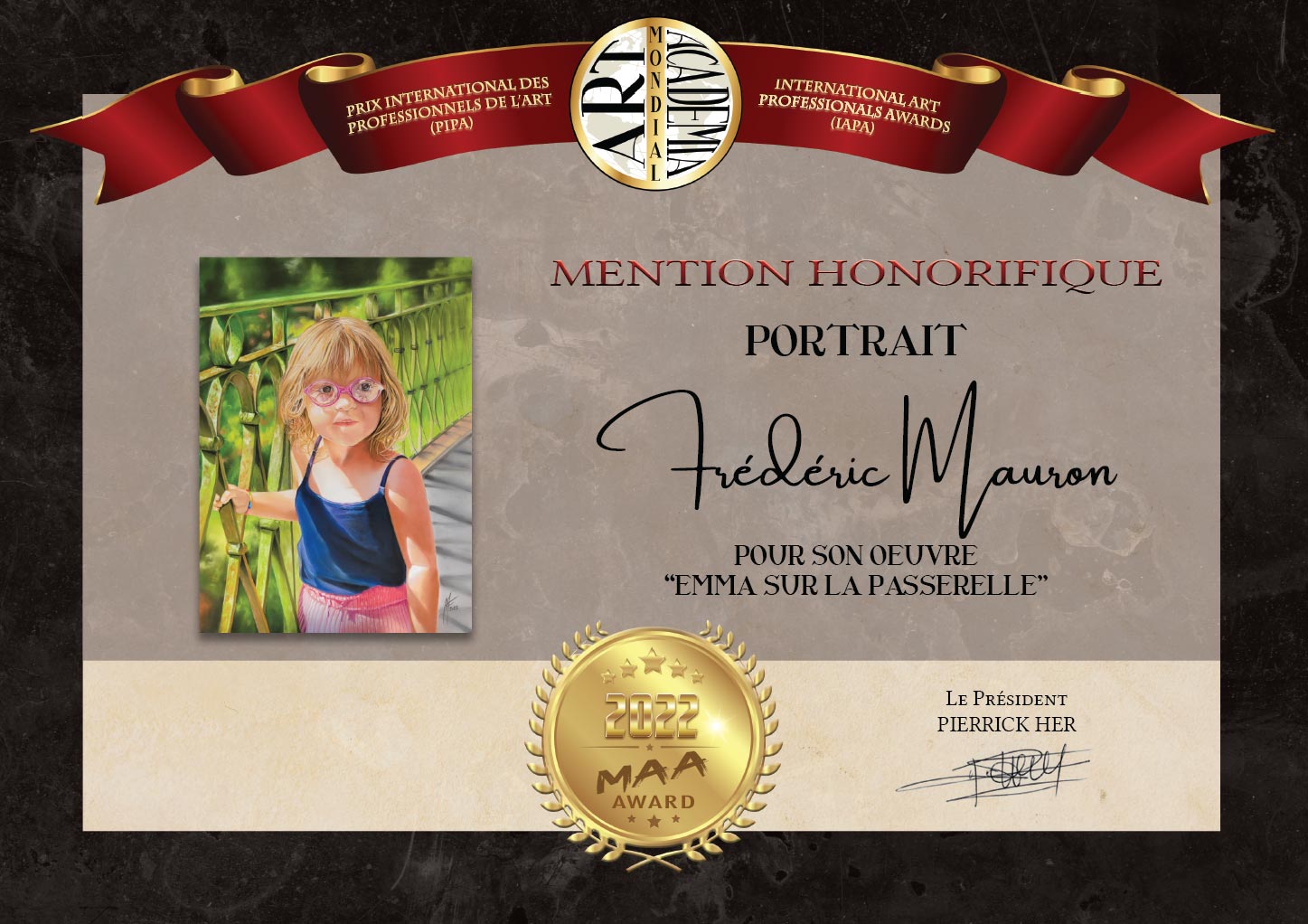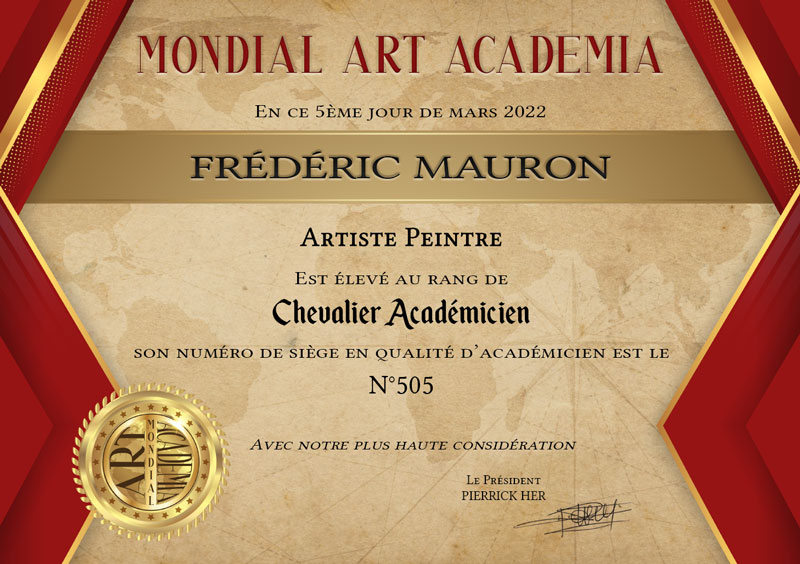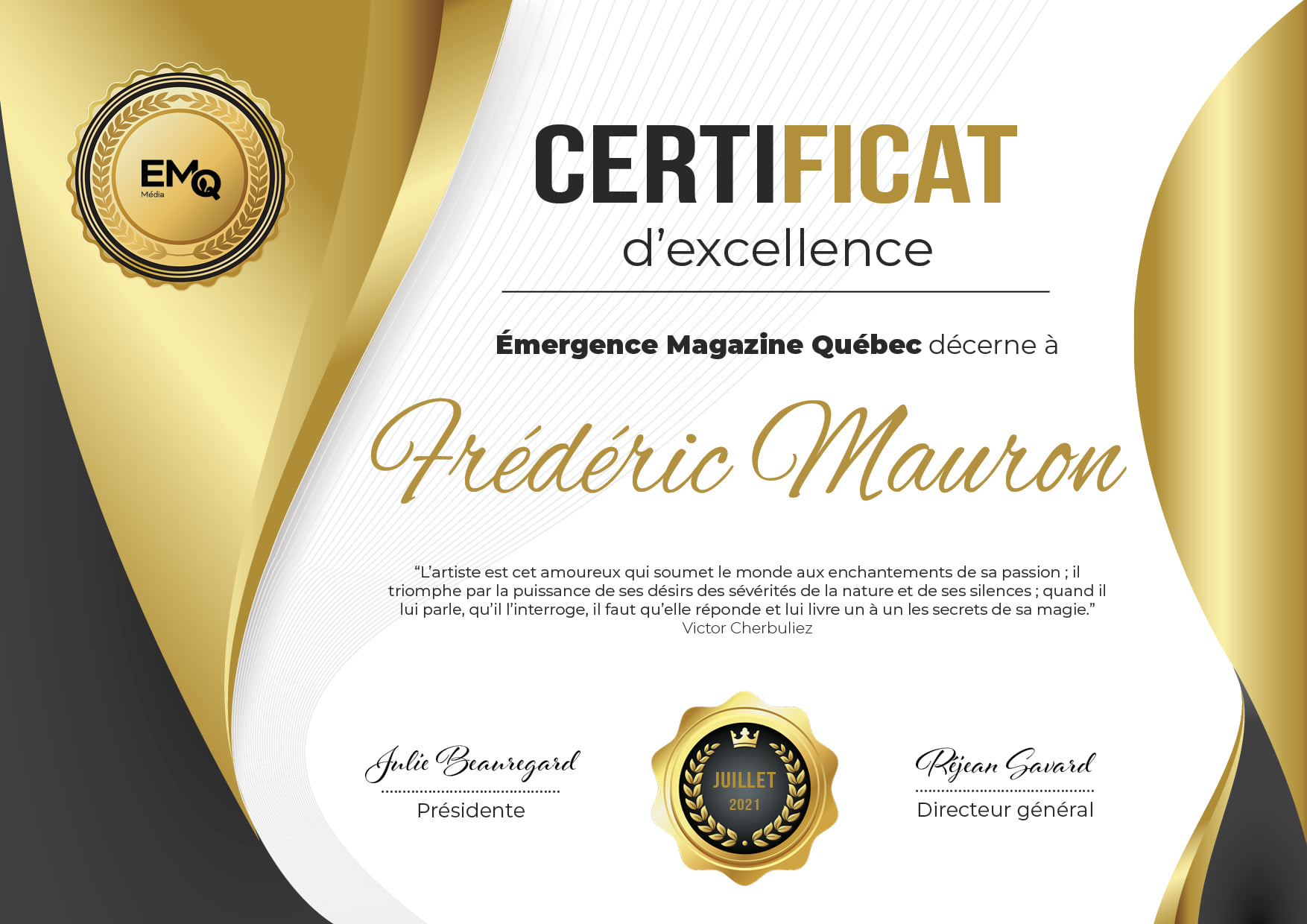 NEW!
Out of gift idea, treat yourself to a repro !! >> Go to the Shop <<